WE ARE EXPANDING IN ASIA
Integrating the concept of convenience, safety and stylish designs, Eurolite is truly your one stop solution for quality products
- China, India, Indonesia, Korea, Malaysia, Myanmar, Philippine, Sri Lanka and Singapore -
A leader in residential & commercial digital lock and daylighting systems
Eurolite Group prides ourselves in being the chosen provider of quality products and services to our customers.
We established our company through providing Digital Door Lock & keyless entry systems as well as Daylighting Systems.
We are extremely confident in the quality of our product range, where each product is rigorously tested by technicians and the relevant authorities before it reaches the hands of our customers like you. 
Our Range Of Eurolite Products
Digital Locks
 Based on 17 years of proven track record since year 2000
Daylighting System
Naturally illuminate any interior space with Solatube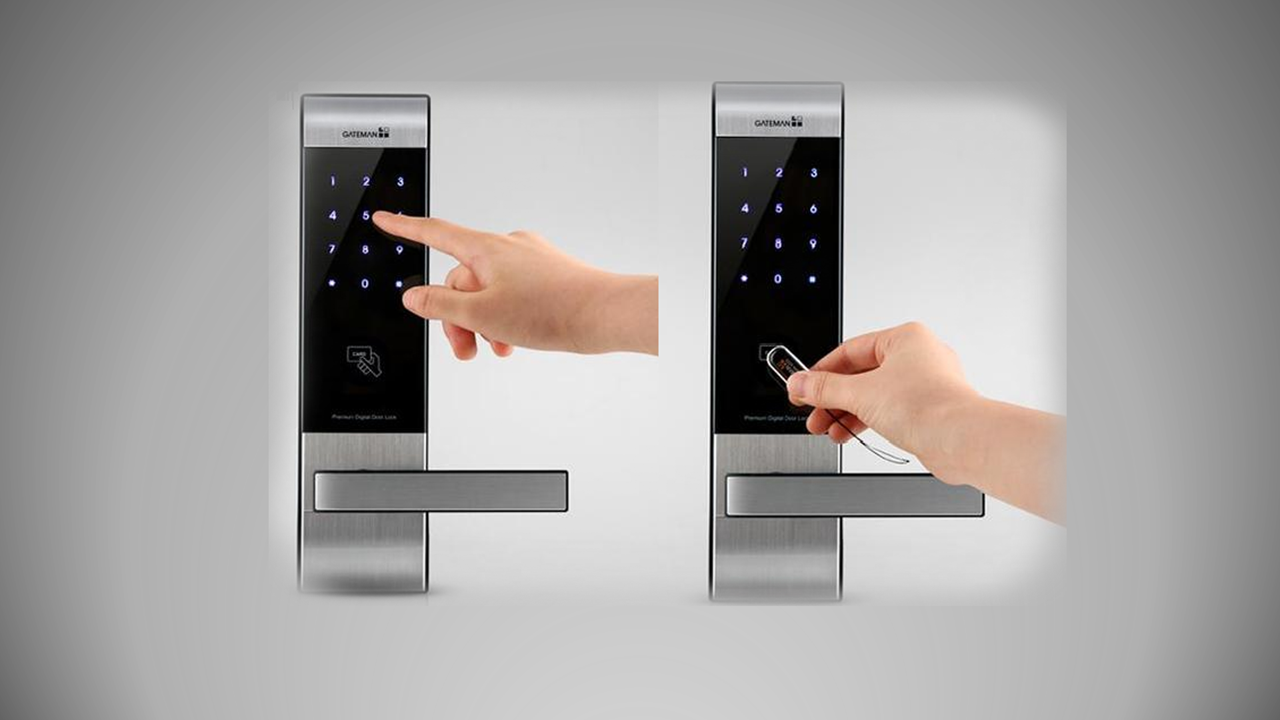 Electronic Digital Locks for Homes & Offices
Equip your home and offices with digitallocks with intelligent security features
Eurolite delivers exceptional technical support and unparalleled service warranty; the only company that keeps spares, replacements parts, etc for 10 years.
Solatube Daylighting System
Leading the daylighting revolution
Until recently, the technology to deliver natural light to interior spaces did not exist. Using proprietary technology, we have been able to capture and transmit the sun's rays indoors where it was once thought impossible.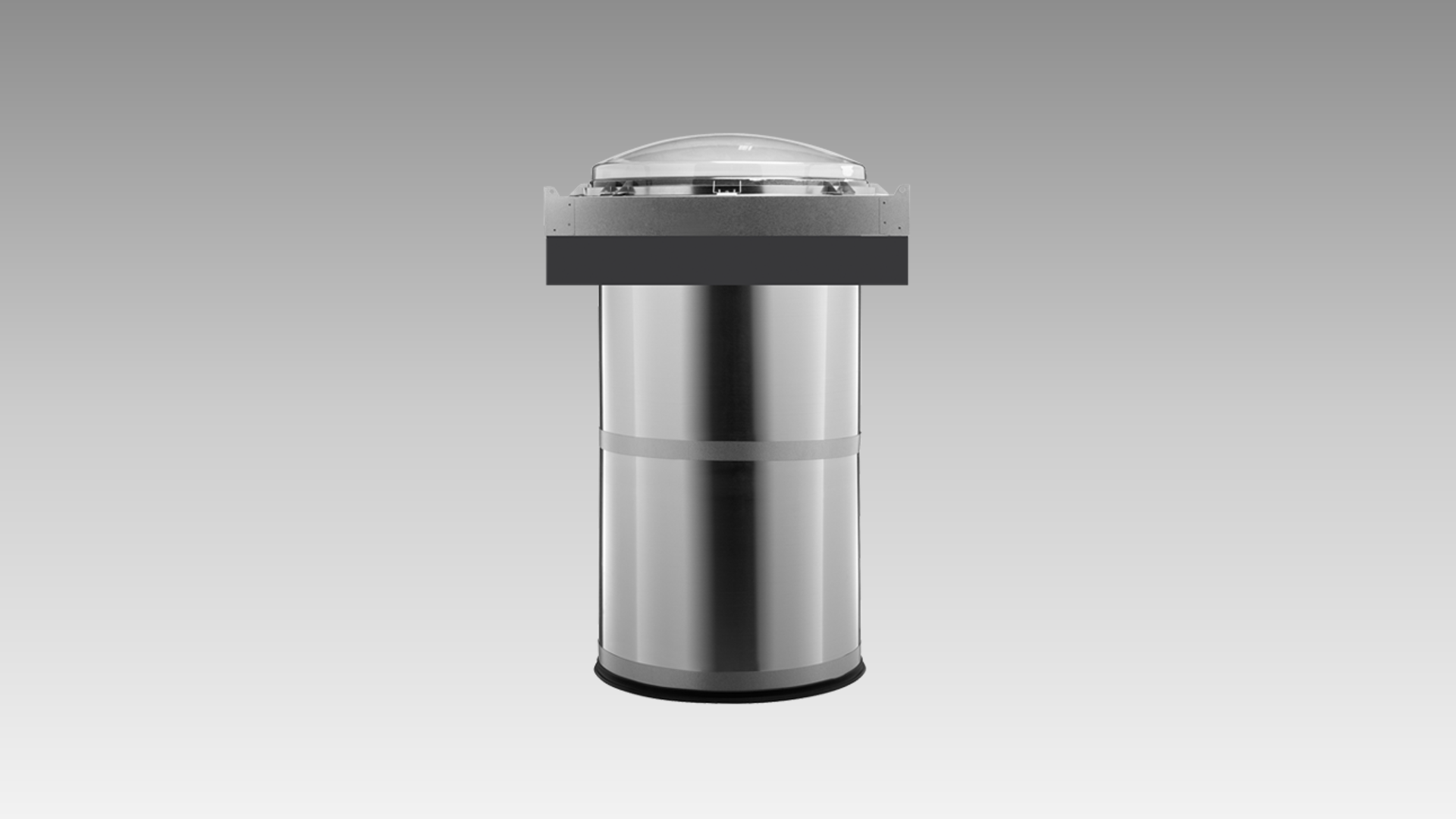 TESTIMONIALS
See what our satisfied customers have to say…
Eurolite has been my chosen supplier of digital locks for both my homes and company doors. Thanks for your great customer service. Am really happy with your products.
John
Quality product, excellent service and cost savings in the long term for my Solatube installation! Thank you Eurolite!
Larry
Very professional and also prompt and patient to my endless queries over the phone. Thank you!
Mary
Get updates on product launches, promotions & more